Greece is an amazing country to explore! To get close to nature, all you have to do is step out of your campervan and Peleponnes, Crete, North Greece or wherever you decide to call home that day. A campervan lets you go where you want to, when you want to and how you want to. 
So,what are you waiting for?
Get out there and hire it!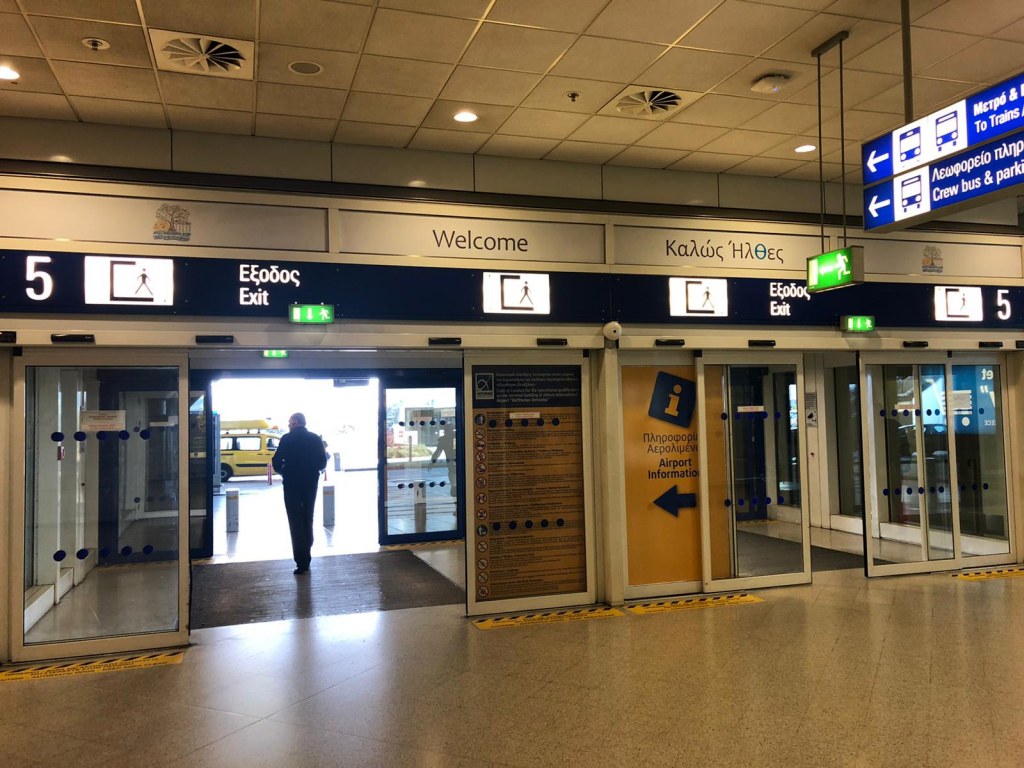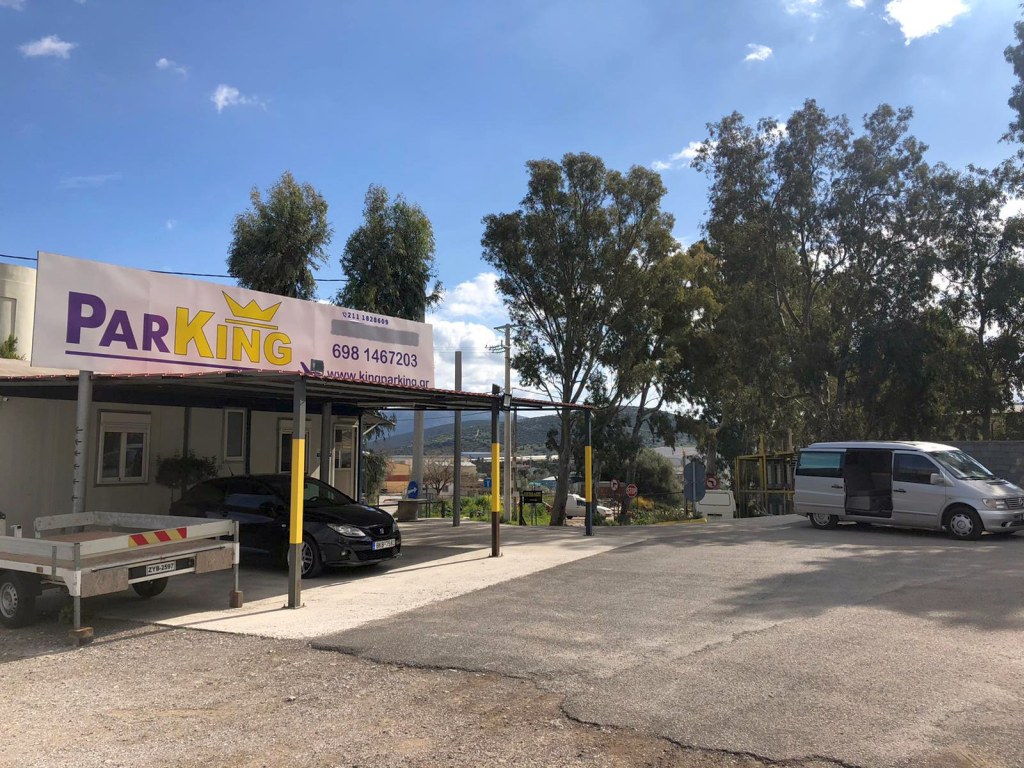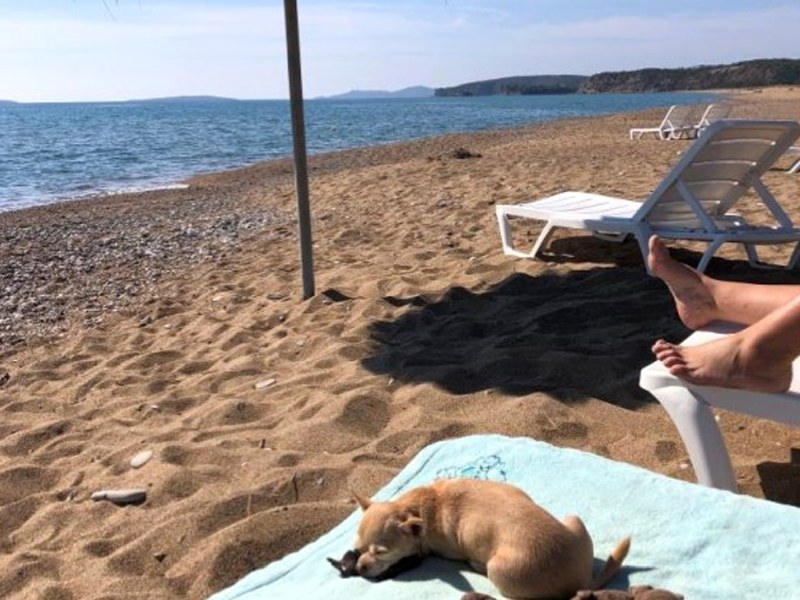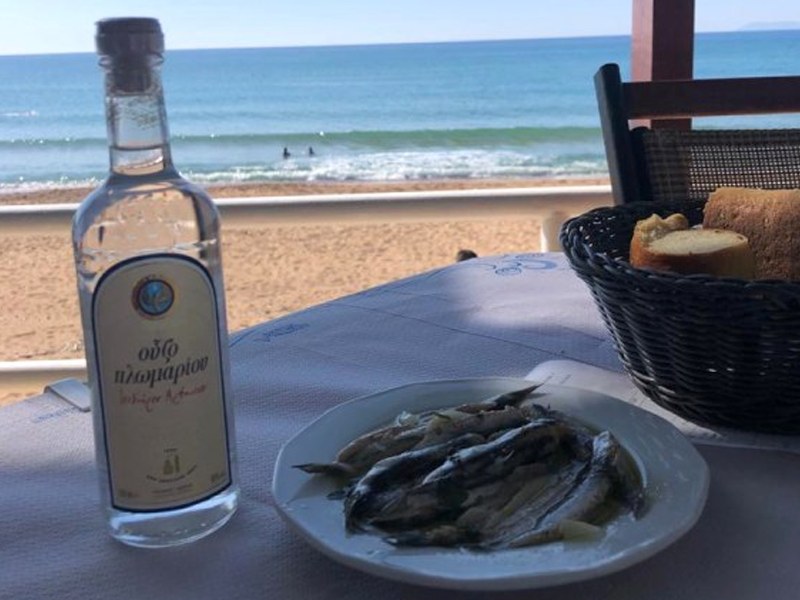 We offer "All inclusive ready to go". This means that we pick you up from Athens airport and bring you back. (Transfers included)
For an extra charge we can also deliver the vehicle to the airports of Kalamata or Araxos/Patras.
We are flexible for delivery/return outside the opening hours. Please contact us for further information. We also offer late check-in for a flat rate of 69€. This means that we will pick you up at Athens airport by 23:00 and take you to a campsite (about 30 minutes away) where the mobilhome is already waiting for you. You will sleep in the camper  and the next morning you will receive a thorough briefing from us and start your vacation well rested.
When booking you only need to pay 10%, the rest can be conveniently paid on the spot. We accept all major credit cards.
When paying by credit card we charge the service fee of the bank in the amount of 3% as a surcharge. If the deposit is paid by credit card there is no surcharge.
If it is not possible to start the trip because of Corona, we can flexibly postpone the travel date. Together we will find a solution!