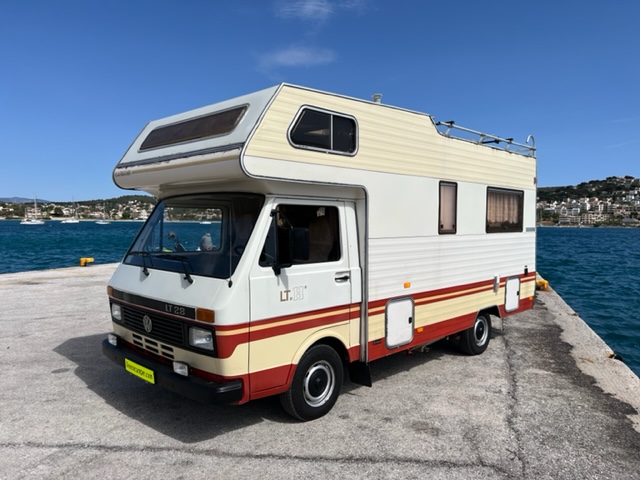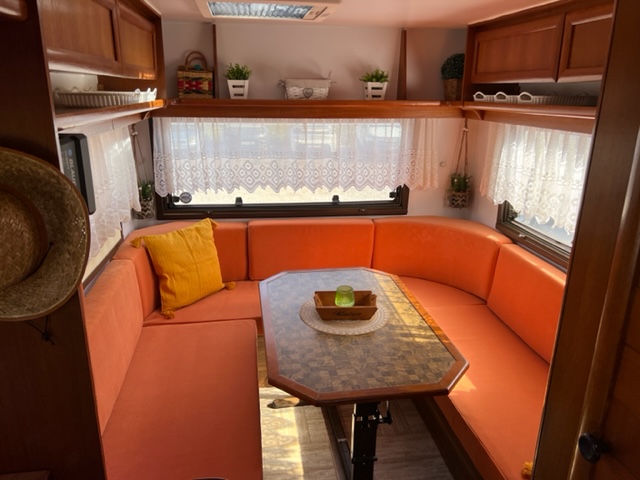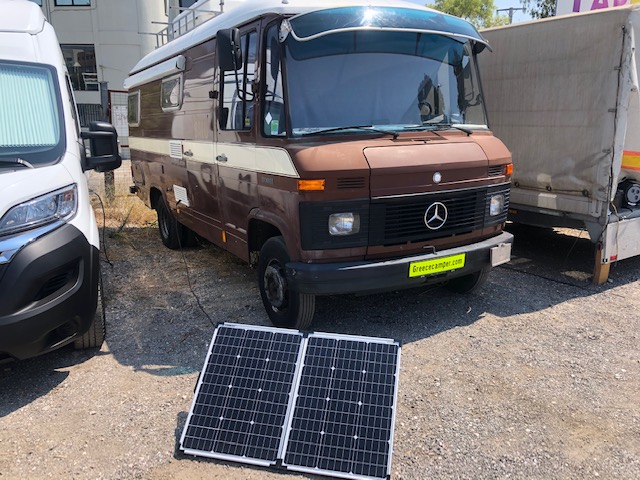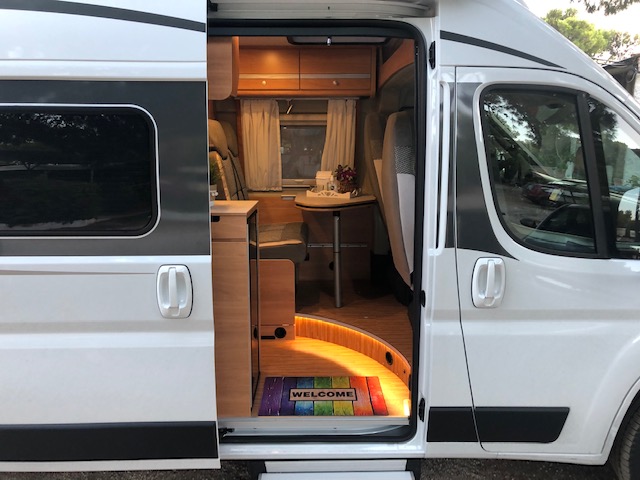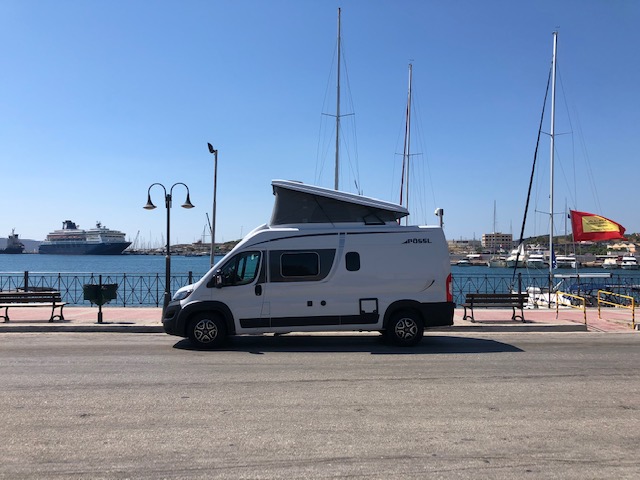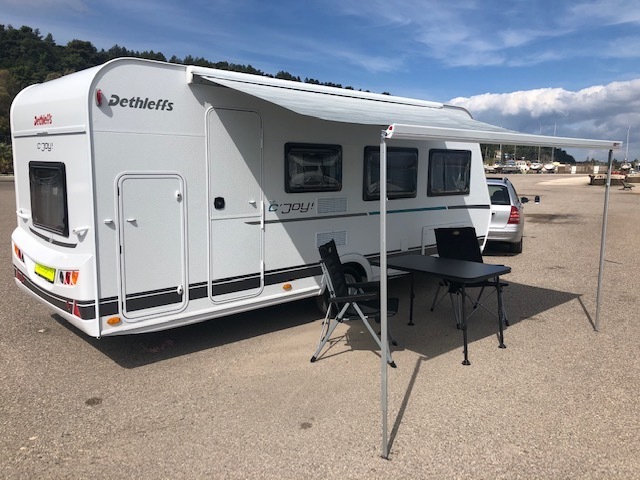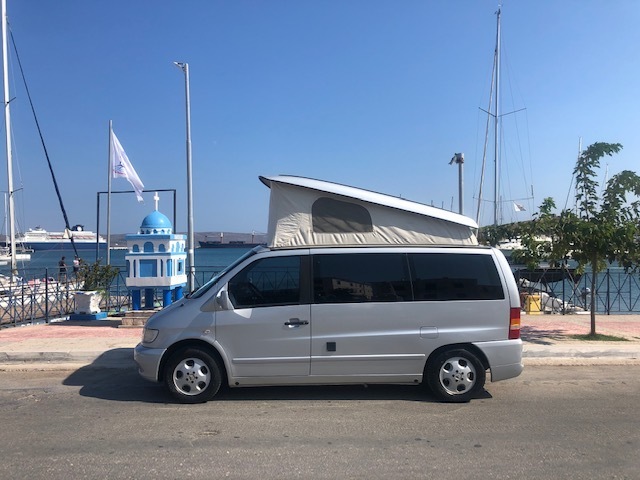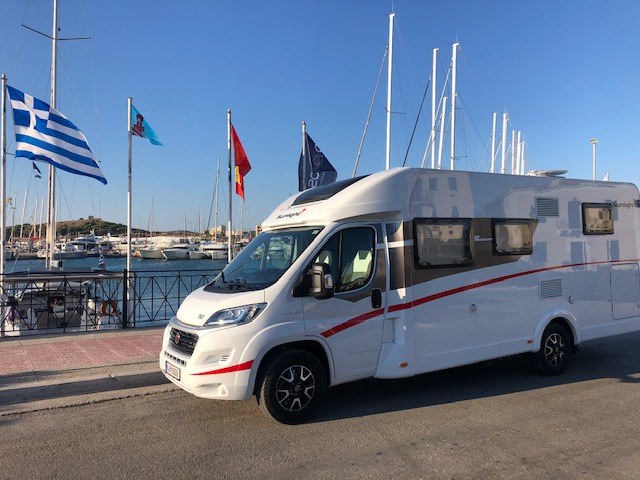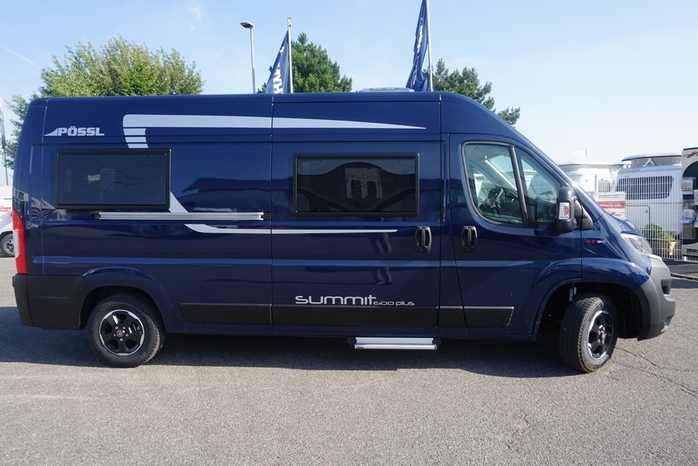 Greece is an amazing country to explore! To get close to nature, all you have to do is step out of your campervan and Peleponnes, Crete, North Greece or wherever you decide to call home that day. A campervan lets you go where you want to, when you want to and how you want to. 
So,what are you waiting for?
Get out there and hire it!
Our
premium package
is always included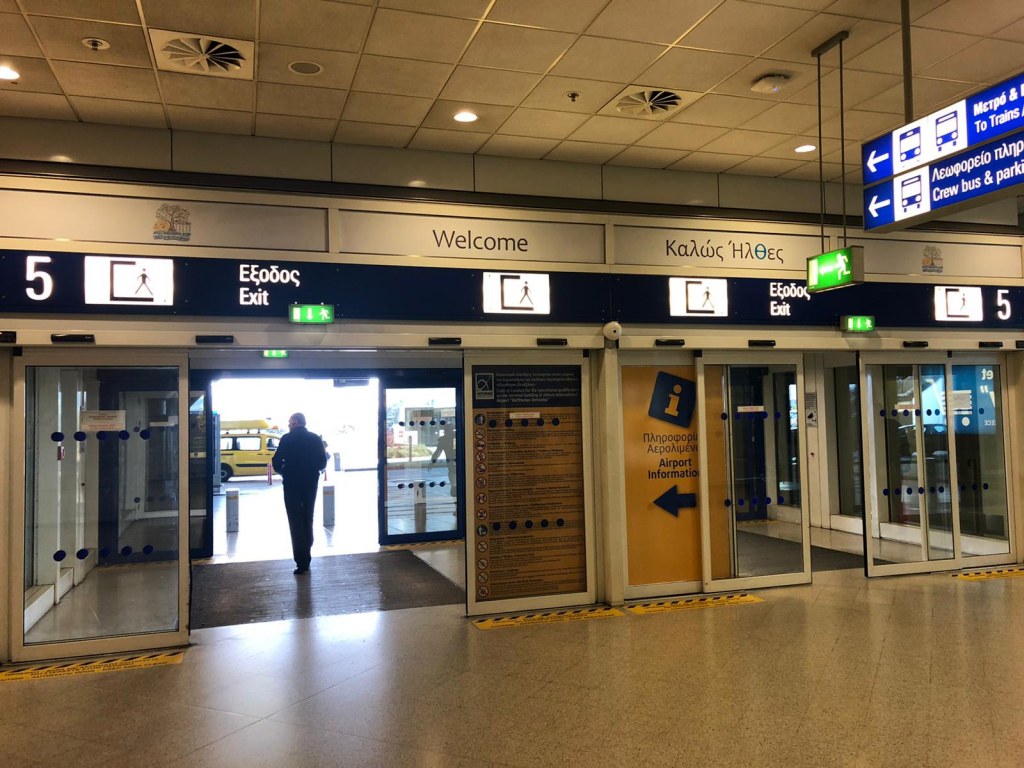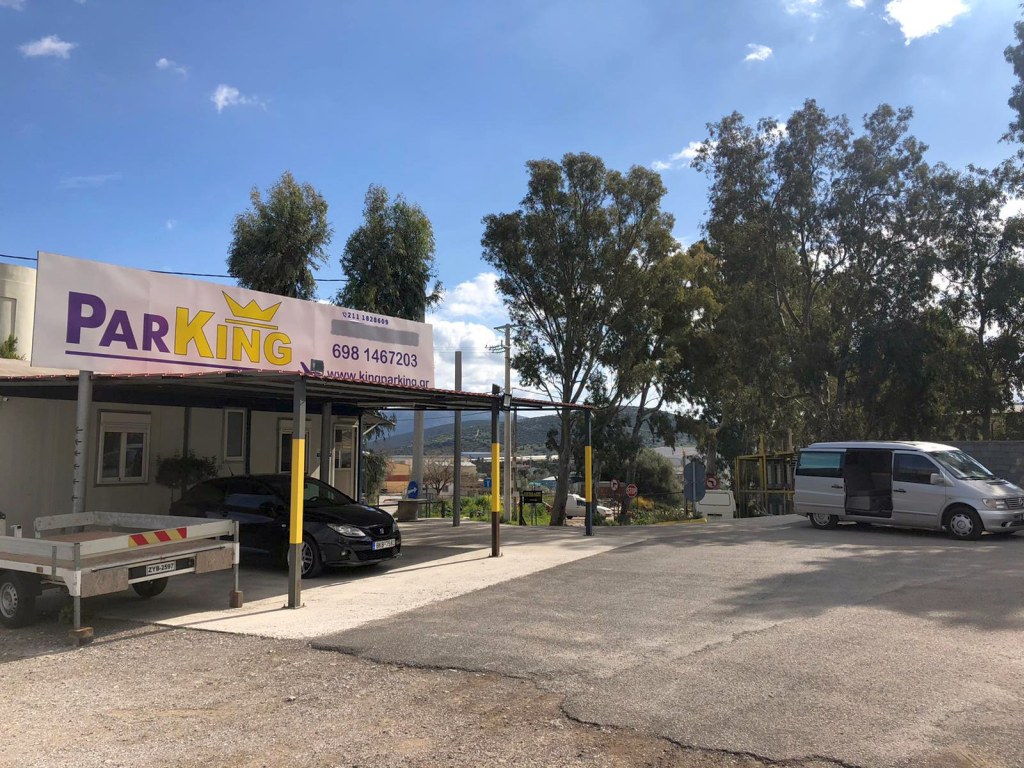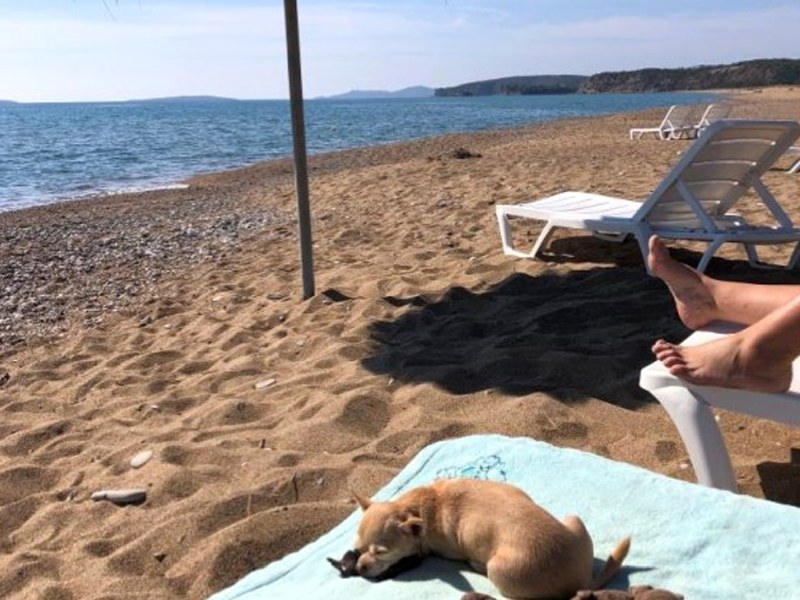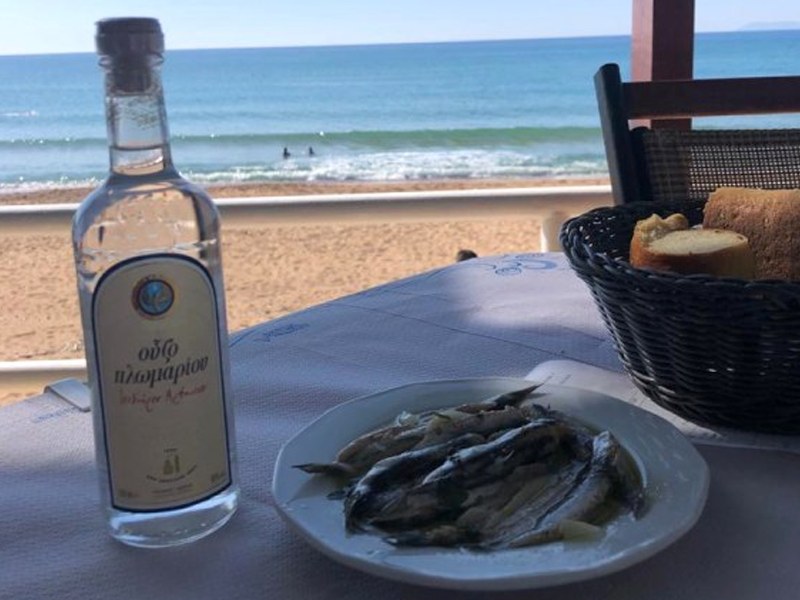 When booking you only need to pay 20%, the rest can be conveniently paid on the spot. We accept all major credit cards.
When paying by credit card we charge the service fee of the bank in the amount of 3% as a surcharge. If the deposit is paid by credit card there is no surcharge.